Welcome to Environment Network Manawatū
Be part of the solution to environmental challenges.
---
Composting Workshop.
Monday 12th June, Te Pātikitiki Library, from 10am – 12:30 noon, with a casual pot-luck lunch after the workshop (lunch optional).
Learn how to build a composting system with pallets for hot and cold composting. Learn about other compost systems including worm farms and bokashi. This free hands-on workshop is offered by Para Kore, Growing Gardens and Communities, Manawatu Food Action Network and Future Living Skills.
Register here for this event by June 9th.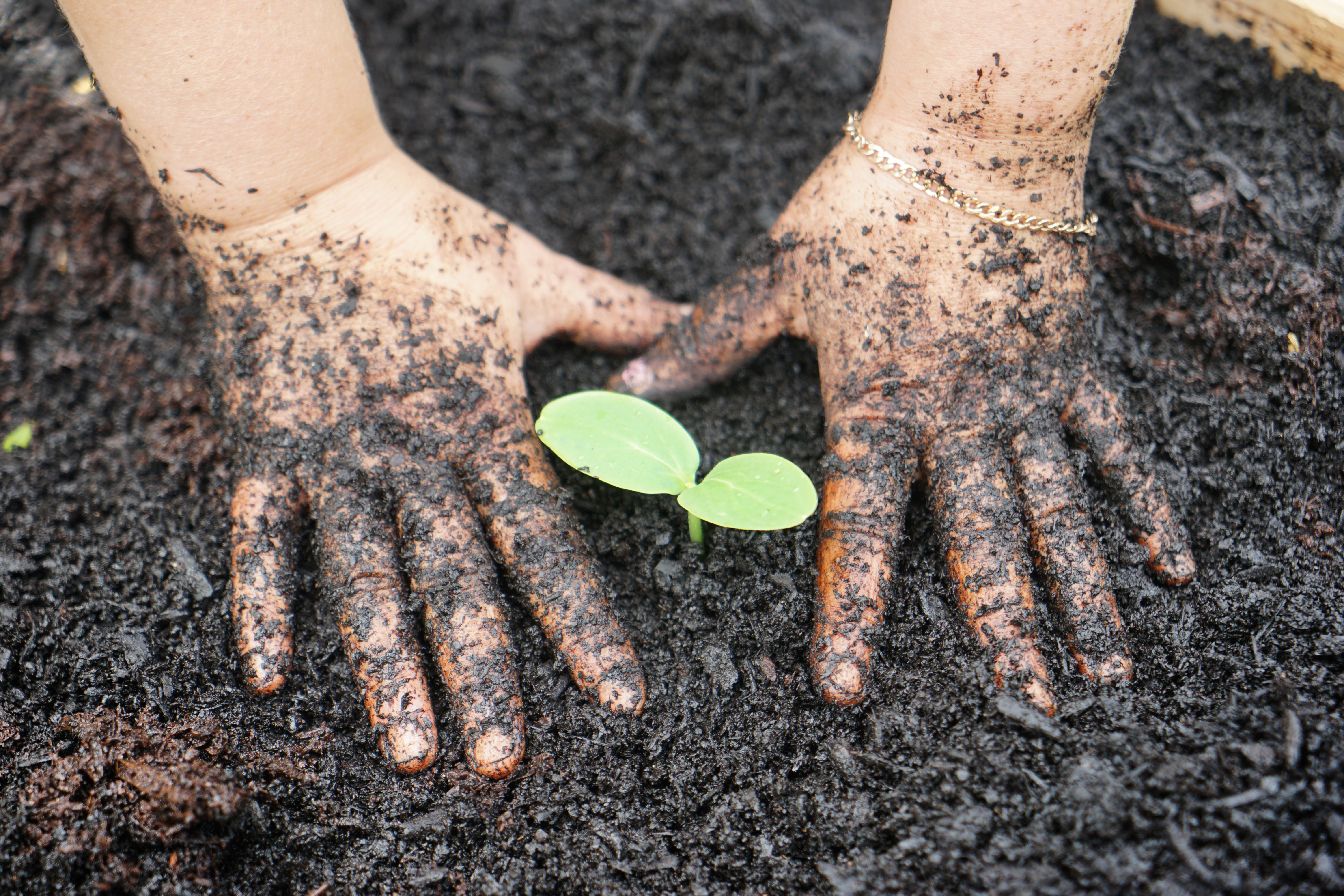 Palmerston North Repair Cafe. Repair. Reduce Waste.
A monthly event where local people bring in their broken and damaged belongings and local volunteer experts do their best to repair them.
Next event takes place on Saturday 29th April 10 am-1pm (last mend at 12:30pm) at Te Manawa Museum.
Follow our Facebook Page and keep up to date here
Find out more information here.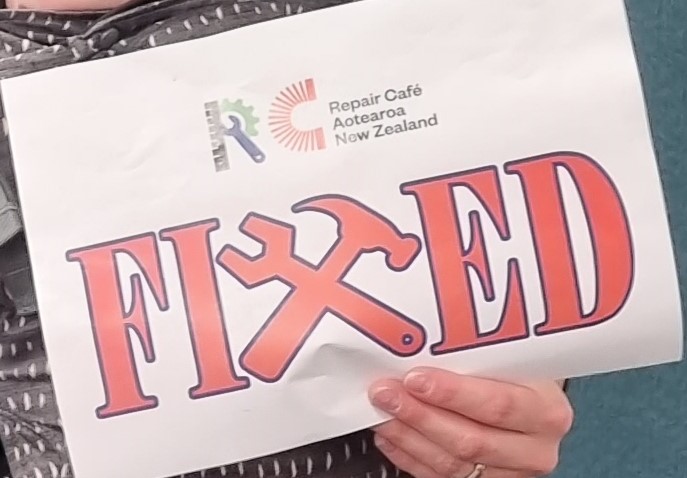 Give the gift of helping return Kiwi to the Ruahine Range.
As a donation, for a loved one for a special occasion or just to say you care. Gift to support the Ruahine Kiwi Project in our vital mahi to enable the reintroduction of Kiwi by 2026.
Your gift will help resource the ongoing work to significantly decrease predator numbers in the Ruahine Range so endemic bird and plant life can thrive. This in turn will create the right climate for Kiwi to be safely and successfully introduced by 2026 into an area where they have been scarcely seen for many decades.
Who are we?
Environment Network Manawatū is the environment hub for the Manawatū Region with the key purpose of facilitating and enabling communication, cooperation, and increasing collective action amongst its member groups and the wider community. ENM provides leadership by underpinning, fostering and encouraging environmental initiatives in the region. Our 65 plus member groups are from throughout the Manawatū River Catchment with interests including biodiversity regeneration, freshwater management, citizen science, food security and resilience, sustainable living, alternative energies, and active transport. The network is organised into two collective focus areas; Manawatū Food Action Network and Manawatū River Source to Sea.
Learn more about us:
Celebrating volunteering.
​​Timona Park Orchard Trust (TPOT)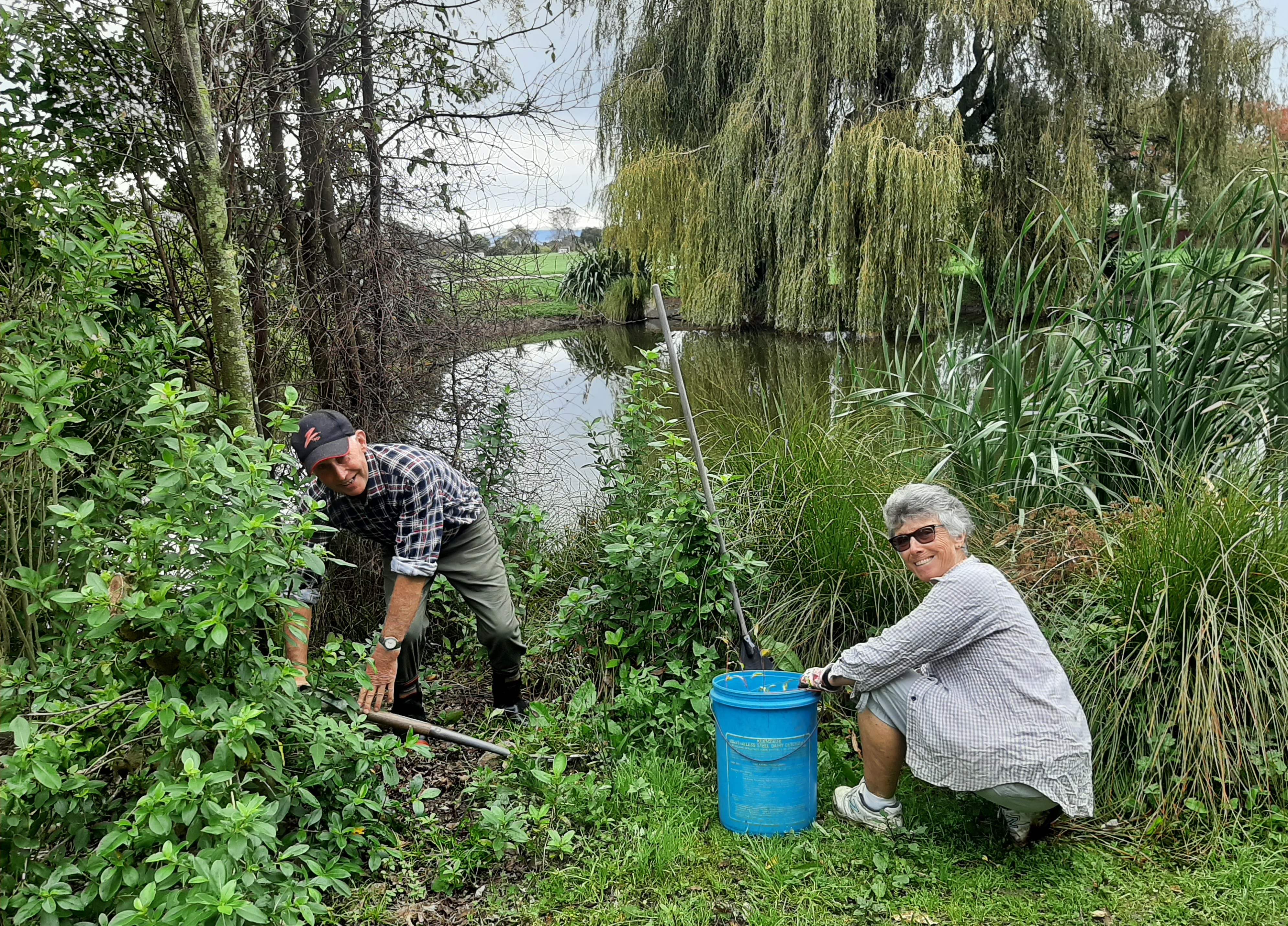 A small jewel in the crown of Feilding's sprawling Timona Park, Timona Park orchard sits at the Simon Street end of the park alongside the regenerated wetland and native bush. It's a restful place for people and families to sit and observe nature and enjoy the view.
The Trust, initiated by the late Gill Absolon, was incorporated in August 2016. It oversees the orchard, wetland and bush in conjunction with Manawatū District Council.
The orchard is largely pip fruit (crab apples, apples and pears) and it was a volunteer turning the crab apples into jelly....
---
Follow ENM