Manawatū Guardian, 8 Sept 2022
Supergrans teach the skills of jam making and lemon syrup.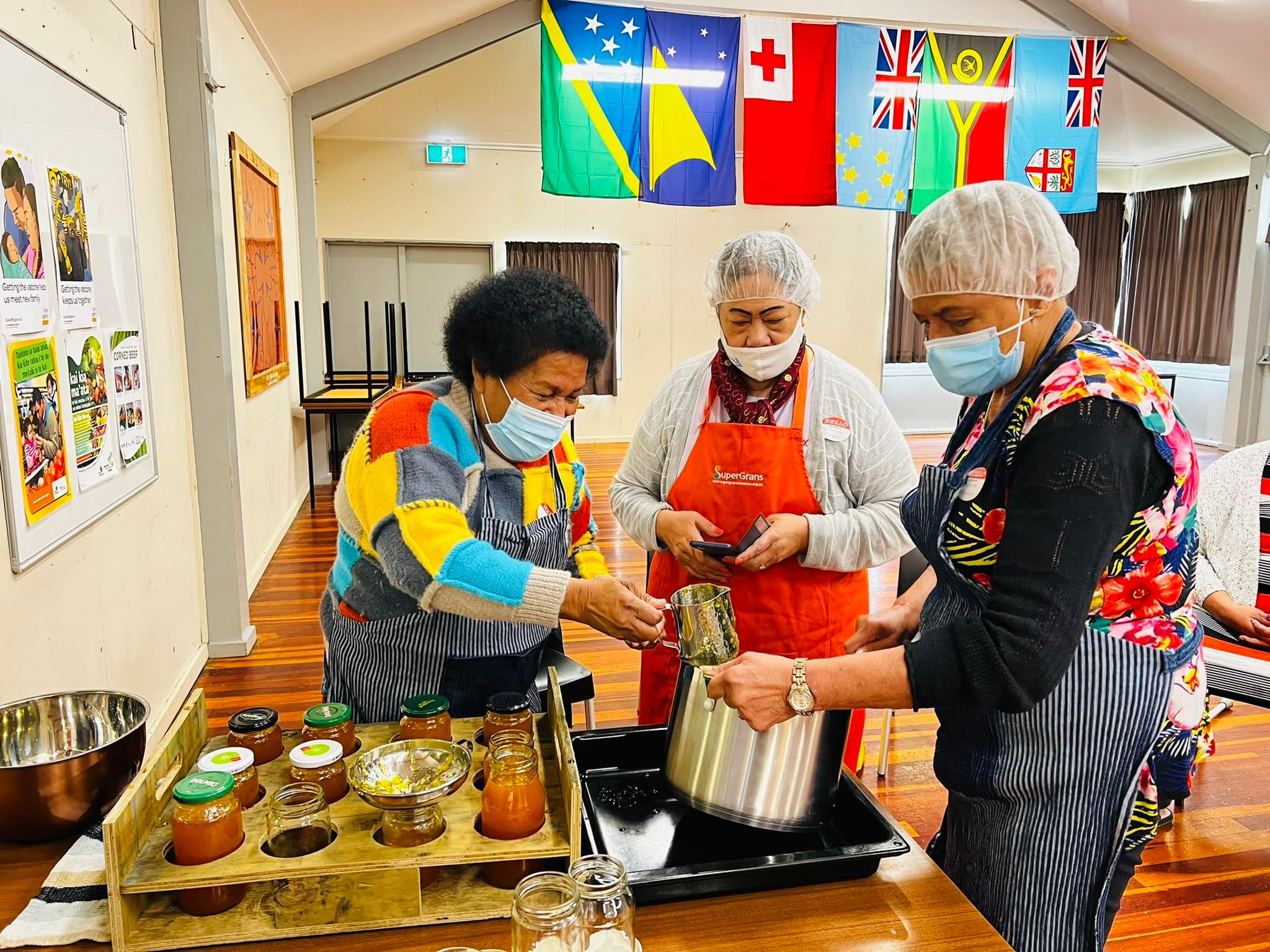 Manawatū Guardian, 13 July 2022
Awapuni Community Gardens is the heart of Palmerston North for green Kiwis.
The garden caters for about 80 families and was created by people who could not have a garden at their home, Environment Network Manawatū co-ordinator David Mollard said.
"It was born out of the desire for people in the community to grow their own vegetables that they knew was going to be here long-term," he said.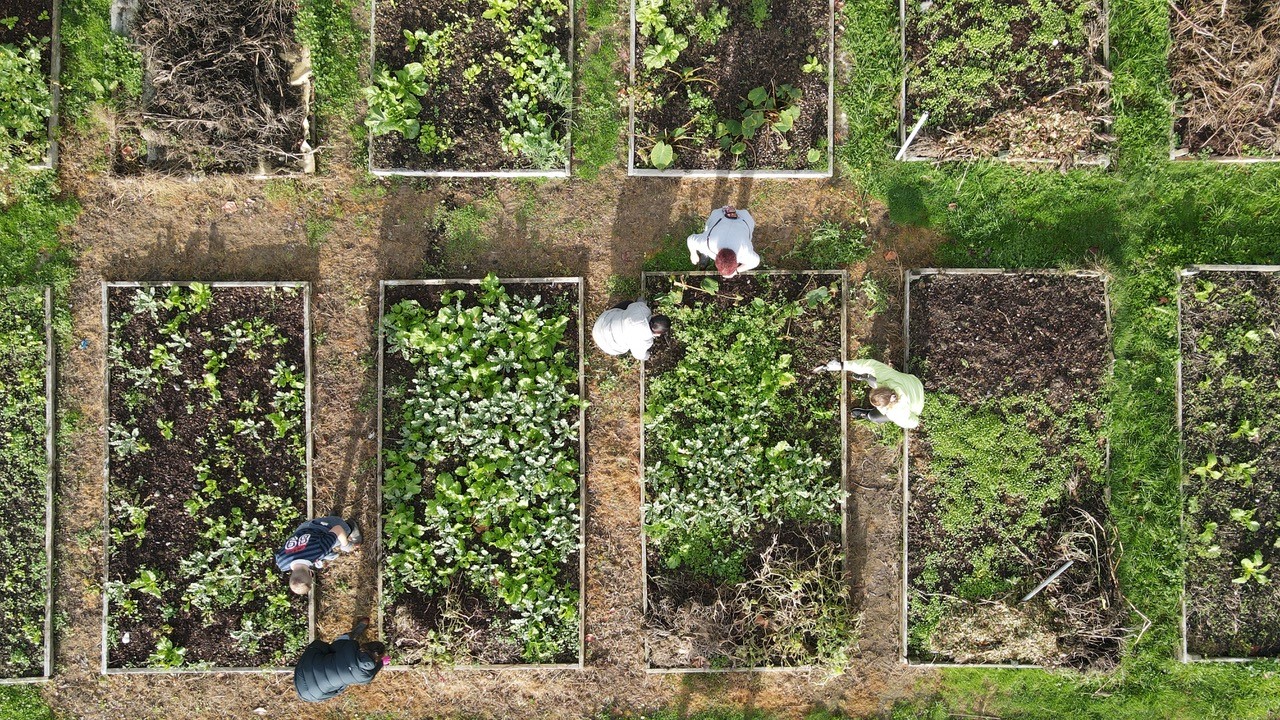 Beehive Press Release, 04 January 2022
The Government is throwing its support behind projects aimed at restoring a cluster of eco-islands and habitats in the Manawatū which were once home to kiwi and whio...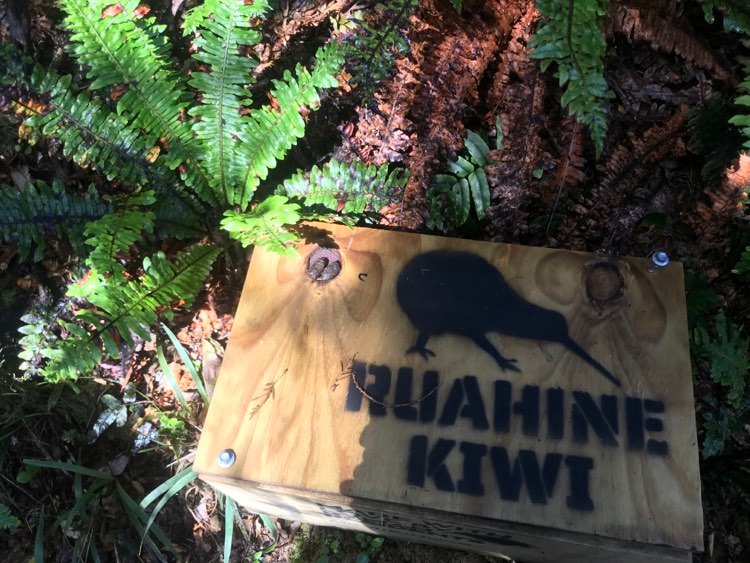 Ruahine Whio Protection Trust making big strides
Manawatū Guardian, 8 August 2021
For over a decade, Janet has tramped miles in the rugged Ruahine Ranges to ensure the survival of the blue duck or whio, that only lives in New Zealand's back country. The high country of Aotearoa is home to fewer than 3,000 whio, so this species is rarer than the kiwi.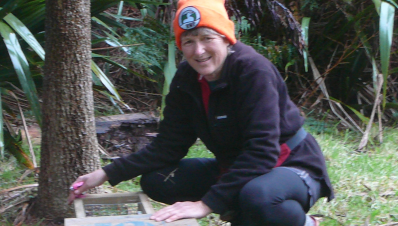 ---
Law change sought to free prominant Palmerston North reserve for sale
Manawatū Standard, 22 July 2021
The first step has been taken in a legal process that could allow the Palmerston North City Council to sell a protected reserve. Last year, about 80 people made submissions on the future use of this reserve, with more than half opposed to the sale, and the Railway Land Action Group continues the fight.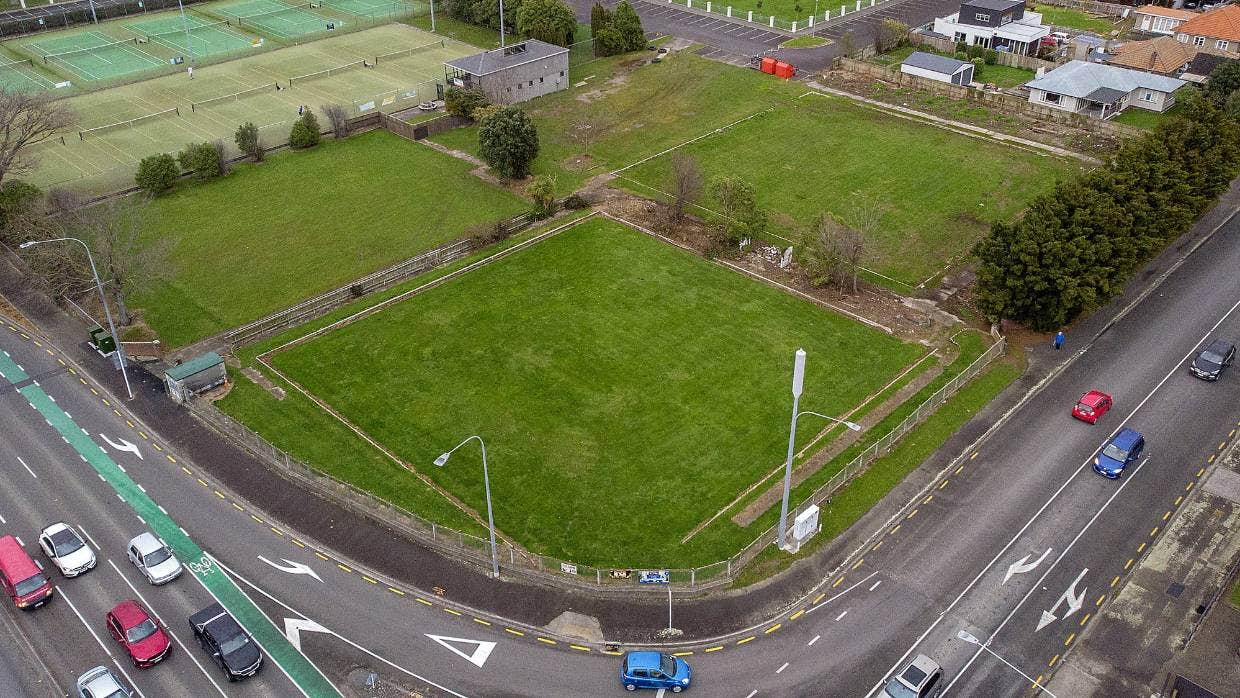 ---
Native trees uprooted as thieves strike green corridors
Manawatū Standard, 6 July 2021
Countless hours of volunteer work planting native trees in Palmerston North have been undone by thieves.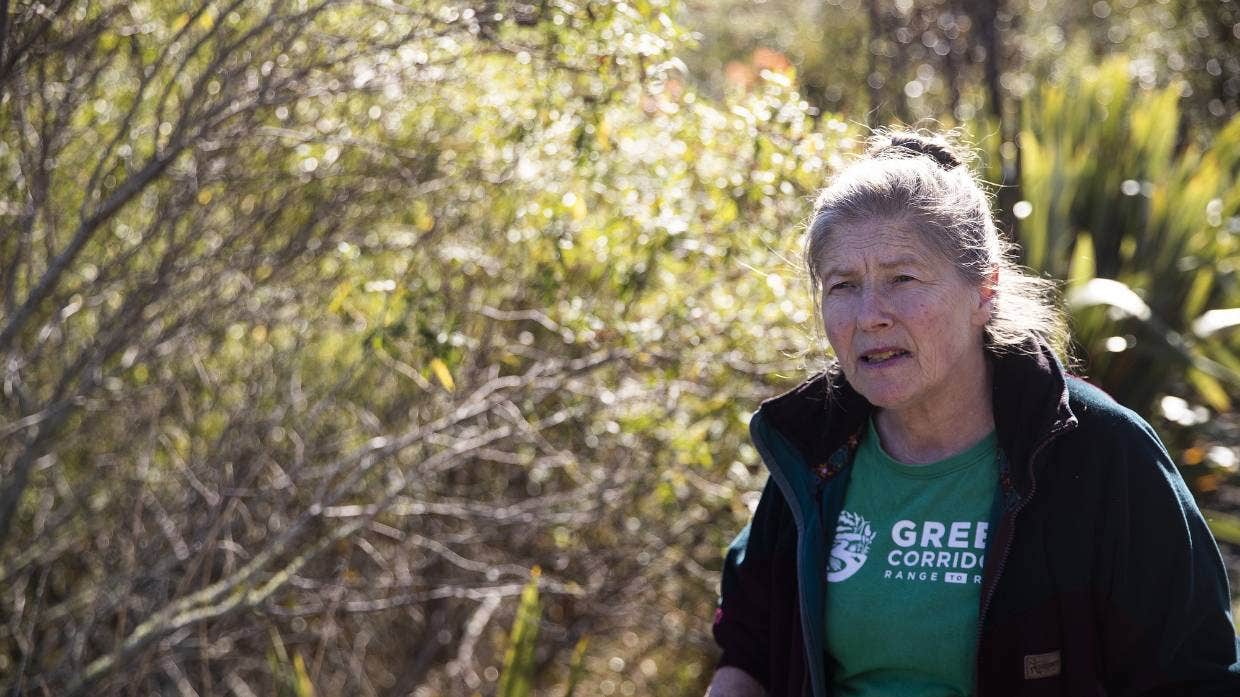 Green Corridors volunteer Rosemary Gear is upset at the theft of more than 100 native trees, which the group recently planted.
---
Palmerston North's return to natives in danger of collapse
Stuff, 3 June 2021
Two decades of work by Green Corridors, returning Palmerston North gullies to native bush is in danger of being undermined by weeds and the collapse of early plantings.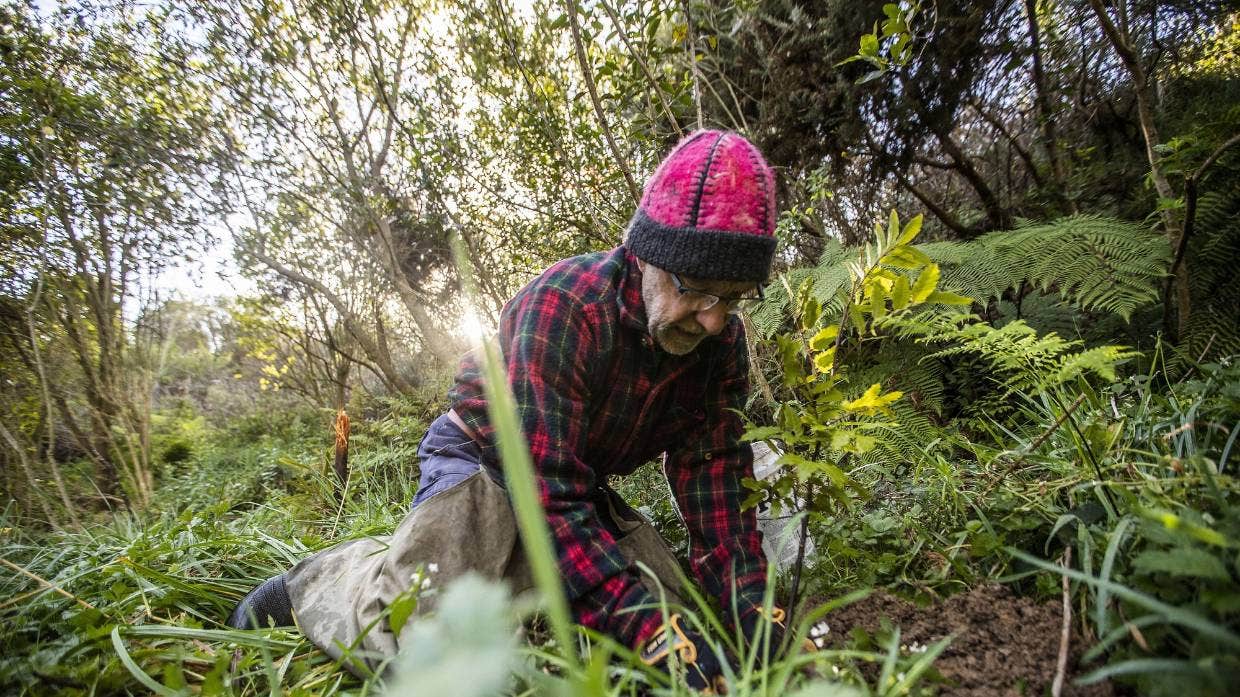 -----------------------------------------------------------------------------------
Recycling changes should come with incentives, says environment advocate
Manawatū Standard, 23 May 2021
Dr Heike Schiele, co-chair of Environment Network Manawatū, told reporters the changes to Palmerston North's kerbside recycling is just an honest acknowledgement of what types of plastics were genuinely recyclable. "We really need the Government to incentivise good recycling practices."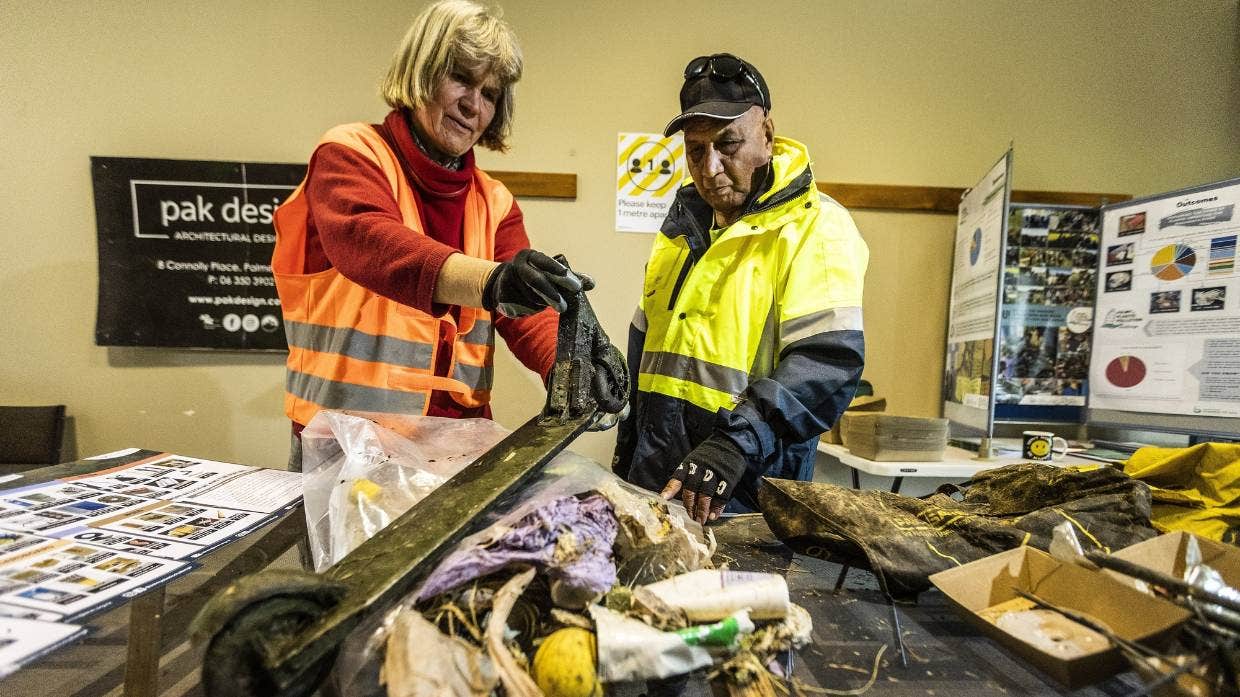 _______________________________________________________________
Native morepork gets luxurious spa treatment at Palmerston North rehabilitation centre
Manawatū Guardian, April 2 2021
Central Energy Trust Wildbase Recovery helped this morepork get back to health and back into the wild. After a chlorhexidine bath to deal with a skin infection, followed by a blow-dry, he's looking good...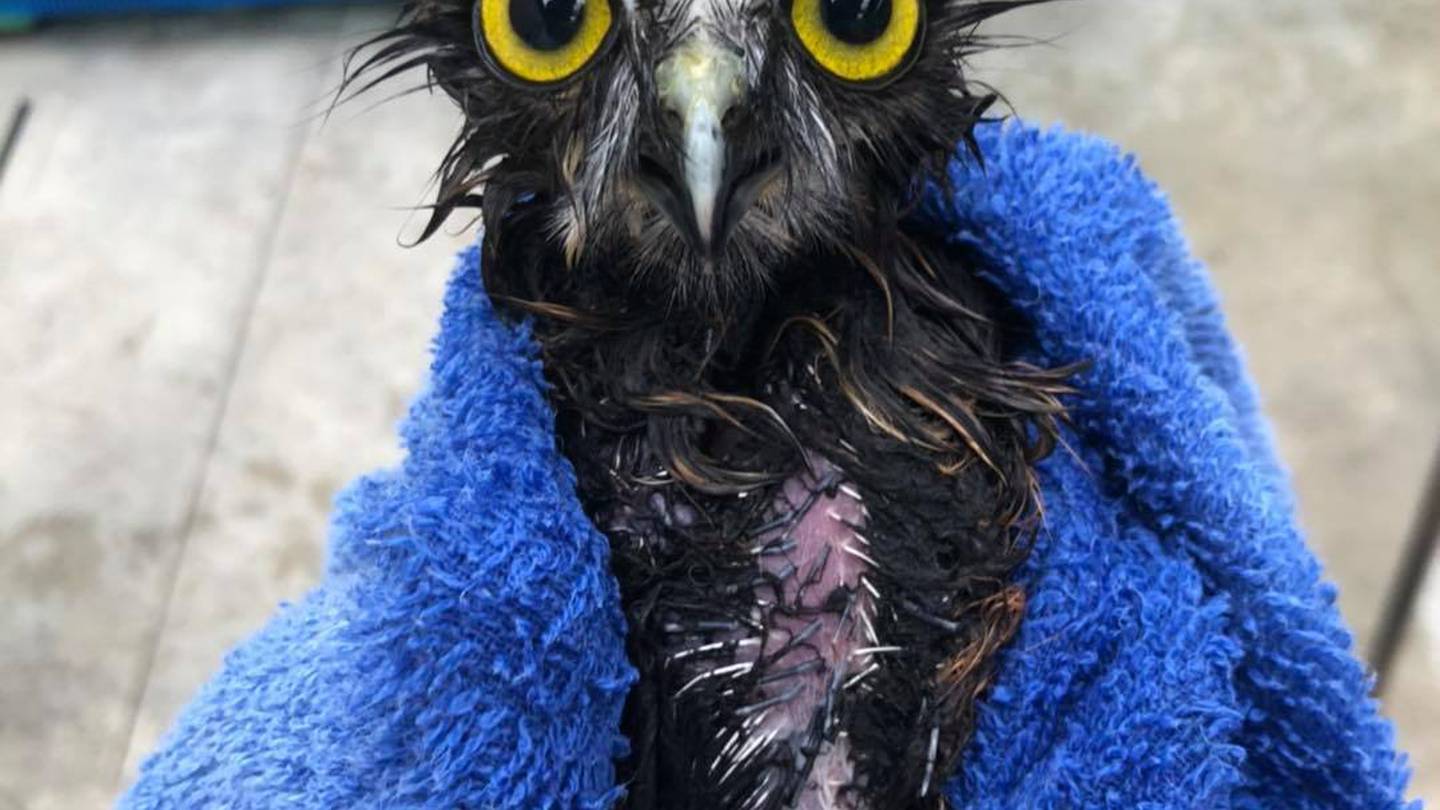 -------------------------------------------------------------------------------
River Improvement Festival celebrates start of rejuvenation of Foxton's River Loop
Horowhenua Chronicle, March 1 2021
Foxton Save Our River Trust, and umbrella group Manawatū River Source to Sea, are just two of many organizations that have been involved in a combined community effort to restore the Foxton River Loop, which was celebrated with a dawn ceremony and festival recently.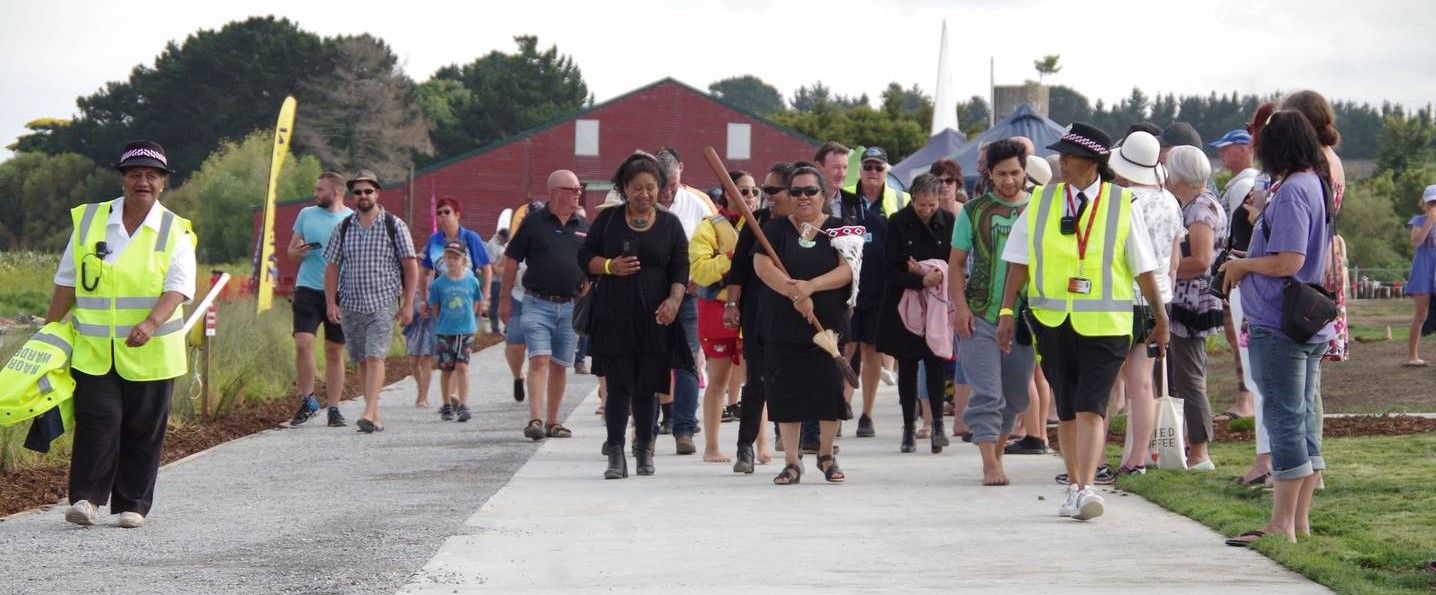 ---------------------------------------------------------------------------------
Stuff, 22 Sept 2022.
A Repair Cafe is coming to Palmerston North providing the opportunity to have a cuppa, chat and mend a much-loved item.
The cafe will open once a month, initially at Te Manawa.
For a koha customers could bring damaged goods to be repaired by volunteers...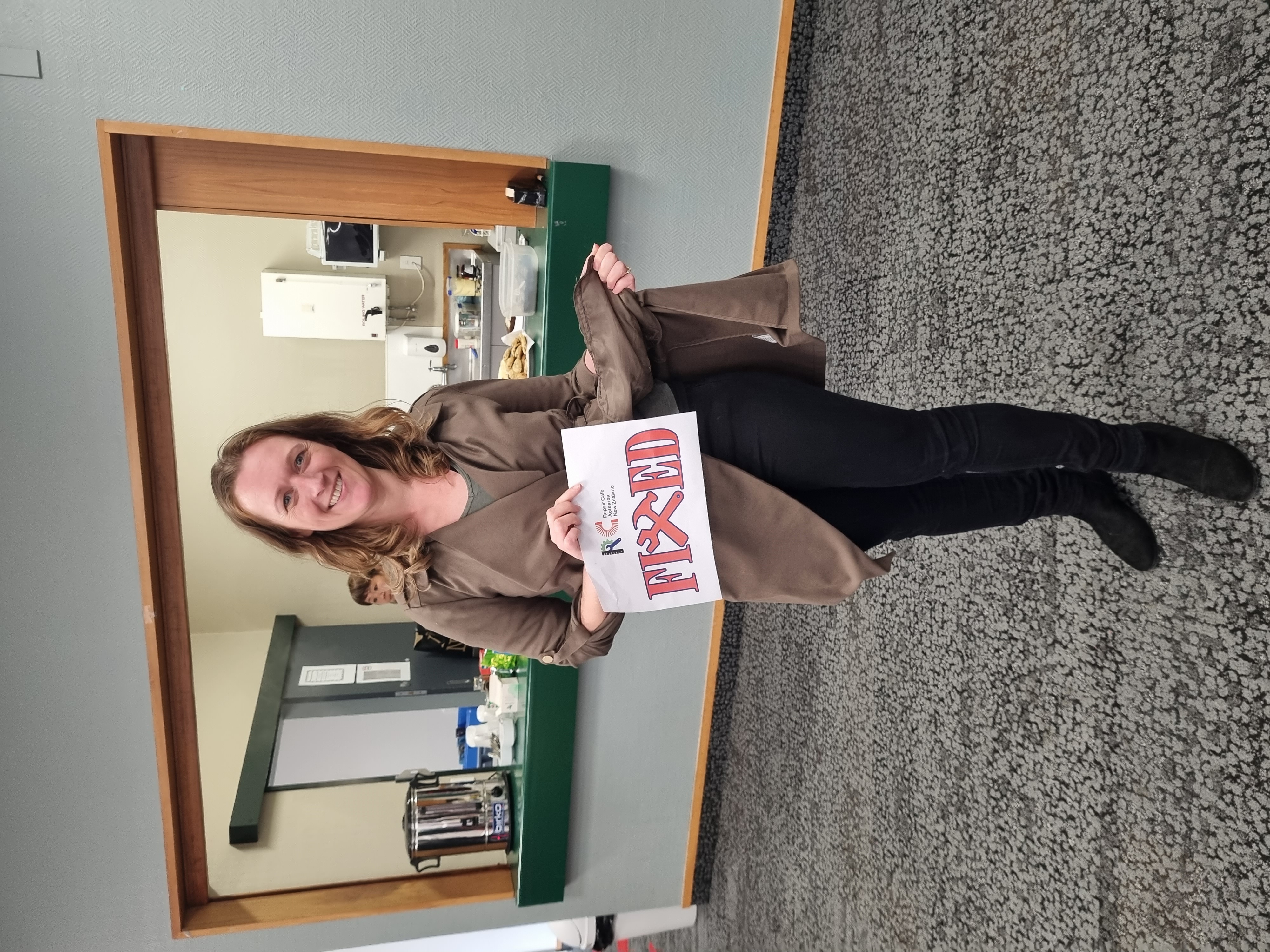 Manawatū Standard, 22 May 2022
Palmerston North leaders are being challenged to tackle the irony that 10,000 residents suffer food insecurity in a city promoting itself as a food hub...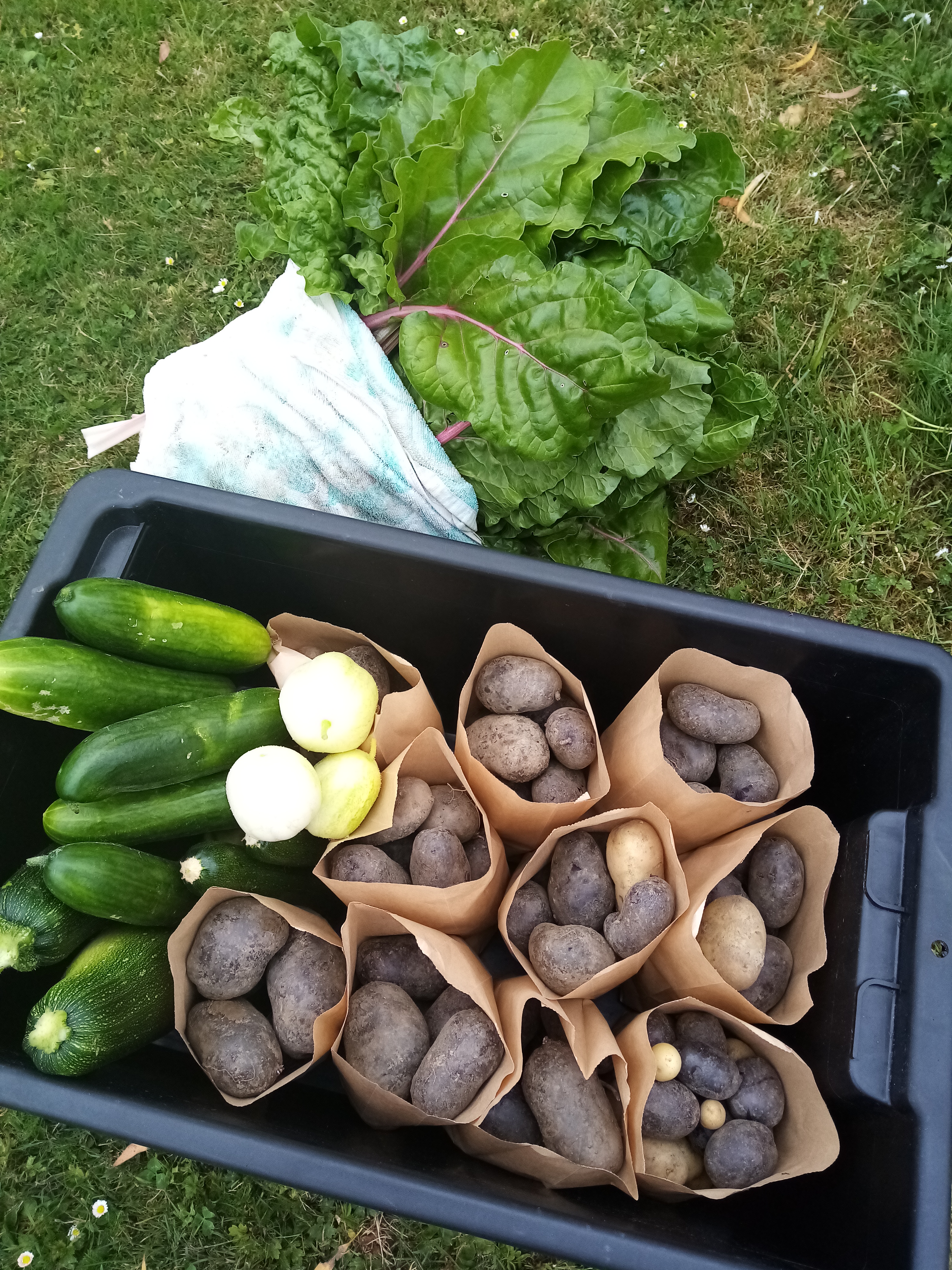 Tough times for Green Bikes Palmerston North but owner optimistic
Manawatū Guardian, 28 July 2021
Times are tough for Green Bikes, because of the downturn in tourism and overseas student numbers. This shop has been operating for around 20 years, and in this time, thousands of bikes have been given a new lease of life and are back on the streets instead of lying in landfill. They have secondhand, overhauled and as-is-where-is bikes and parts to sell, of all shapes, sizes, colours and budgets.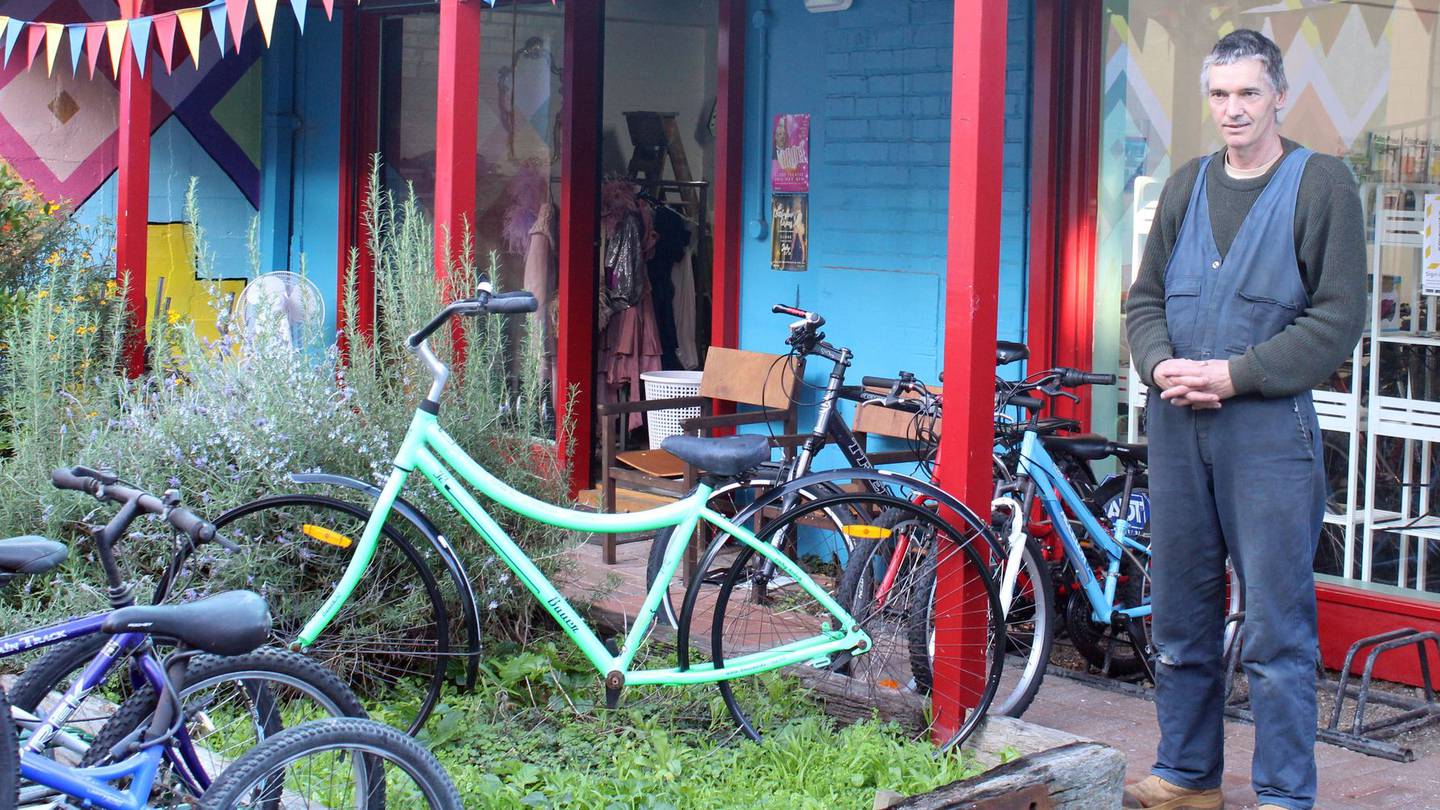 ---
Free Upcycling Club 1 workshops at Te Manawa run by Yoko Wakiya
Manawatū Guardian, 7 July 2021
There is a sense of accomplishment in creating something useful and/or beautiful, especially from material that would otherwise go to waste.

---
Te Whare Koha staff in Palmerston North make volunteering easy and fun
Manawatū Guardian, 8 June 2021
Shabana McKnight is one of the volunteer drivers for Te Whare Koha Highbury a Te Roopu Oranga O Highbury Trust, an organisation which works to improve the health and wellbeing of the Highbury community and surrounding suburbs.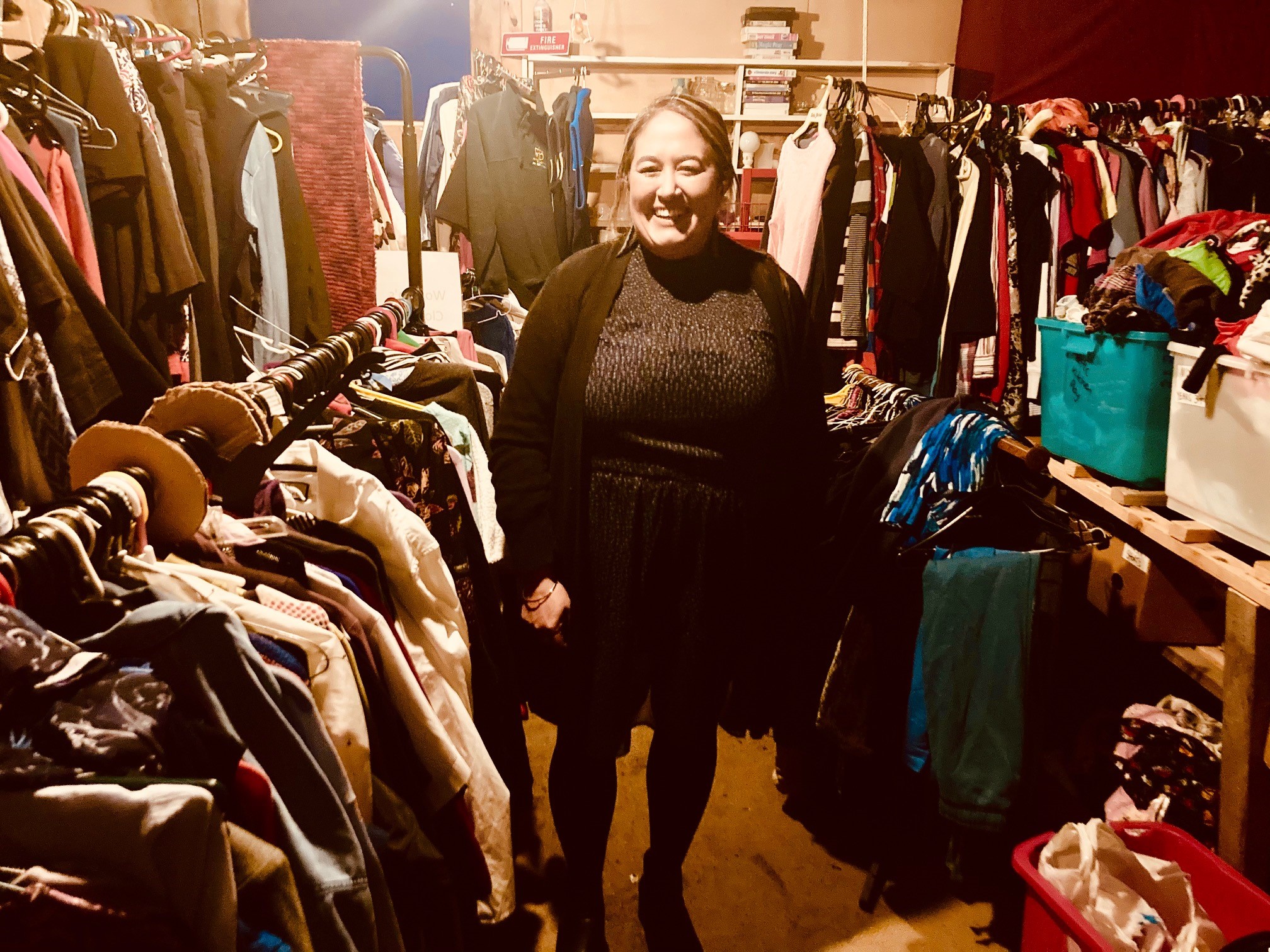 -----------------------------------------------------------------------------------
Rangiwahia Environmental Arts Centre promotes sustainability in creativity
Manawatū Guardian, 12 May 2021
Sustainability and artistic expression are woven into the lives of Rangiwahia couple Jim Richards and Bridge Murphy.
In 2010, they founded the Rangiwahia Environmental Arts Centre Trust (REACT), and now travel all over the lower North Island running workshops in schools and communities, helping people make toys, decorations, tell-your-story books, flags and banners, all using discarded and sustainably harvested materials.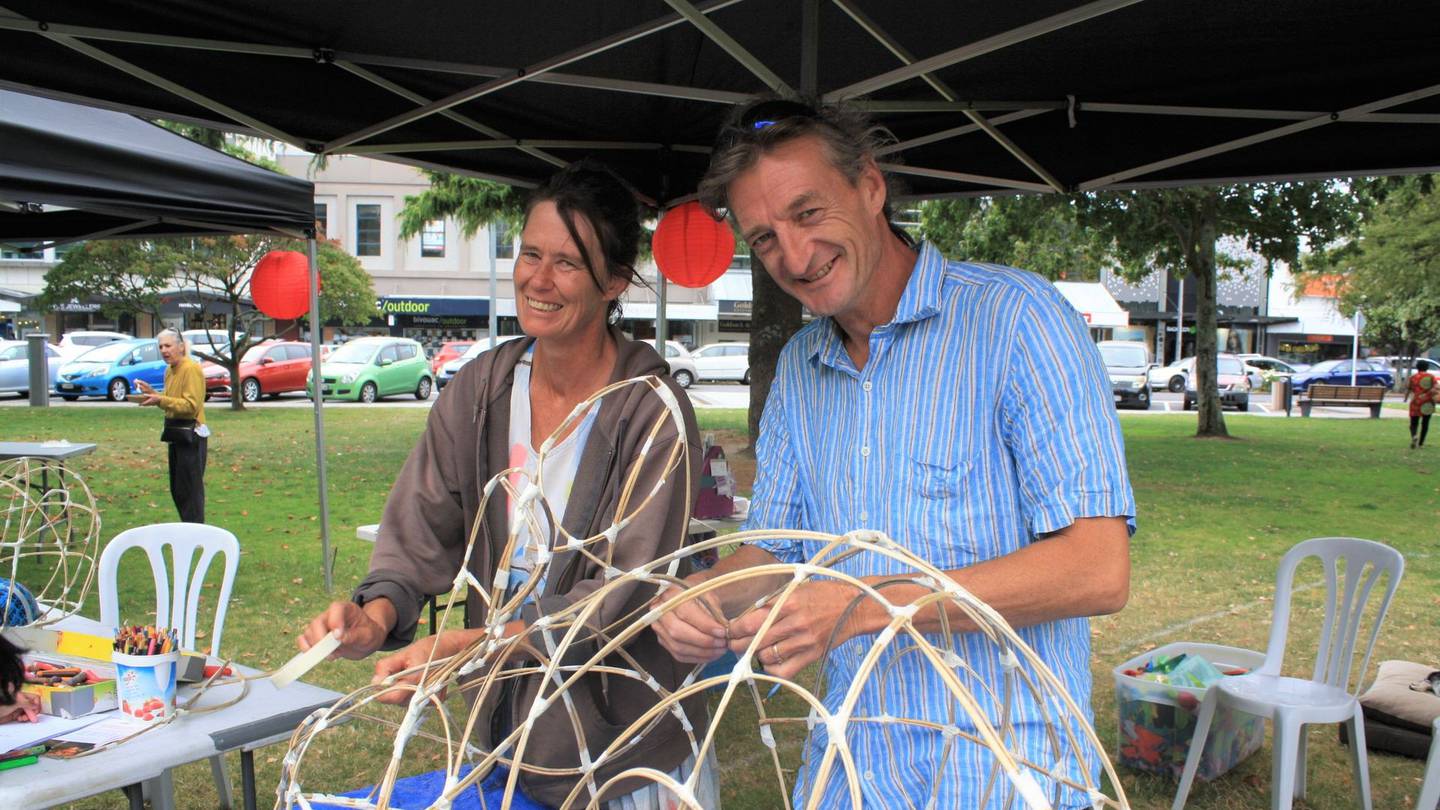 _______________________________________________________________
Rangatahi plough towards fulltime work in transitional programme
Stuff, March 22 2021
Helen Lehndorf​, coordinator of Manawatū Food Action Network, has been teaching a group of young people how to grow vegetables and tend gardens at Rangitāne Tānenui-ā-Rangi marae and other spots across the city. "Young people really respond to being in the garden," she said. "I've found them to be really positive and [they] have worked really hard."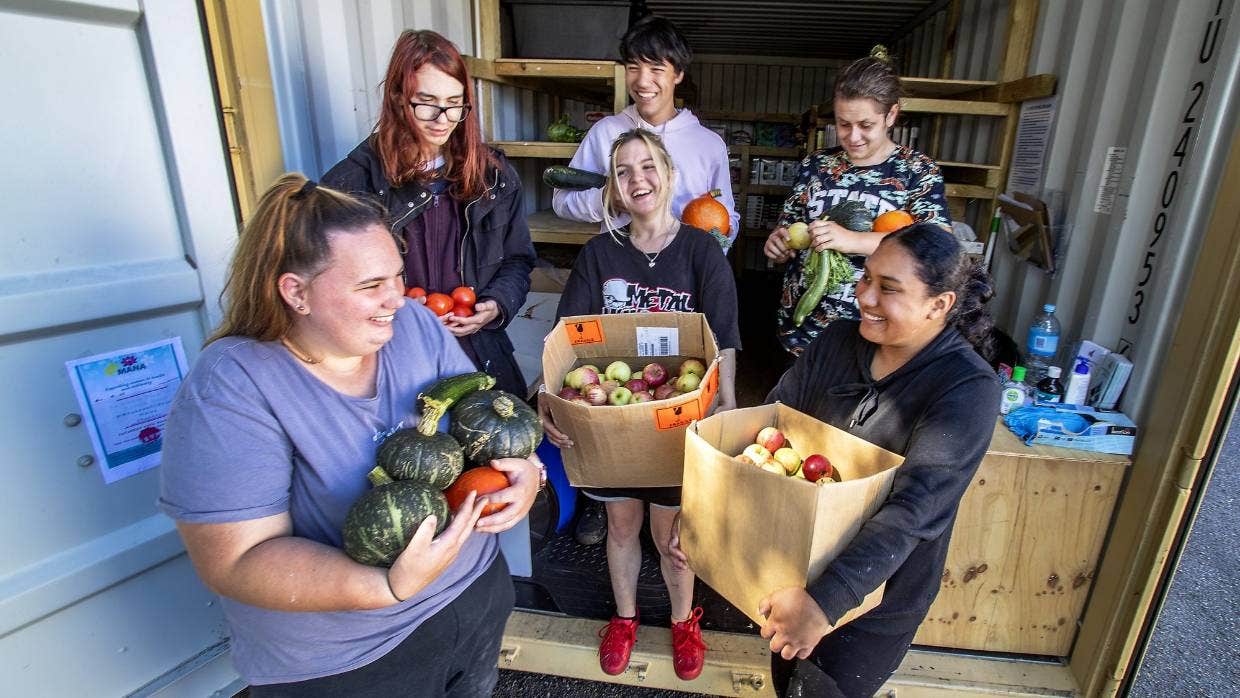 Supplying the food bank with produce from their garden are, from left; Reggae Silberry, Eli Coombes, Sarrason Mitford (behind), Lili Grant (front), Arlon Smith, and Xena Lauesi.
-------------------------------------------------------------------------------
Growing Palmerston North's green corridors labour of love
Manawatū Guardian, January 18 2021
Green Corridors organiser Rosemary Gear is seeking more volunteers to enhance Turitea Valley and Summerhill's native vegetation.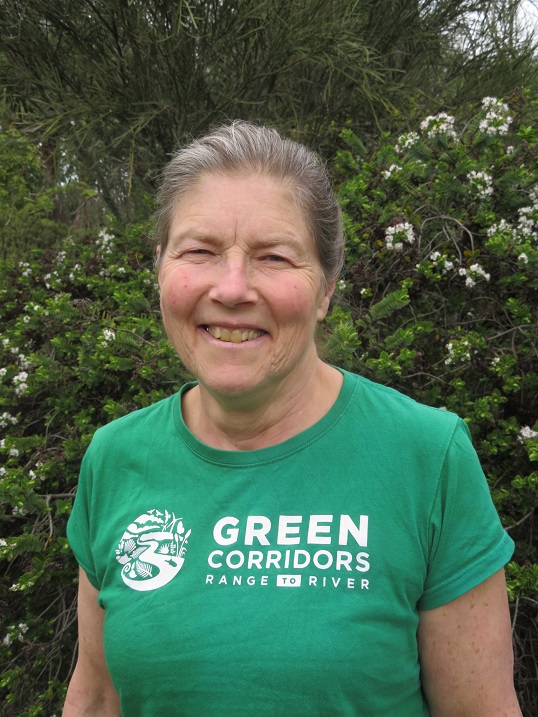 --------------------------------------------------------------------------------
SuperGrans Manawatū volunteers repurpose woollen blankets for babies
Manawatū Guardian, December 21 2020
SuperGrans Manawatū is celebrating its volunteers having repurposed and edged 300 blankets for pēpē (babies) sleeping in wahakura (harakeke bassinets).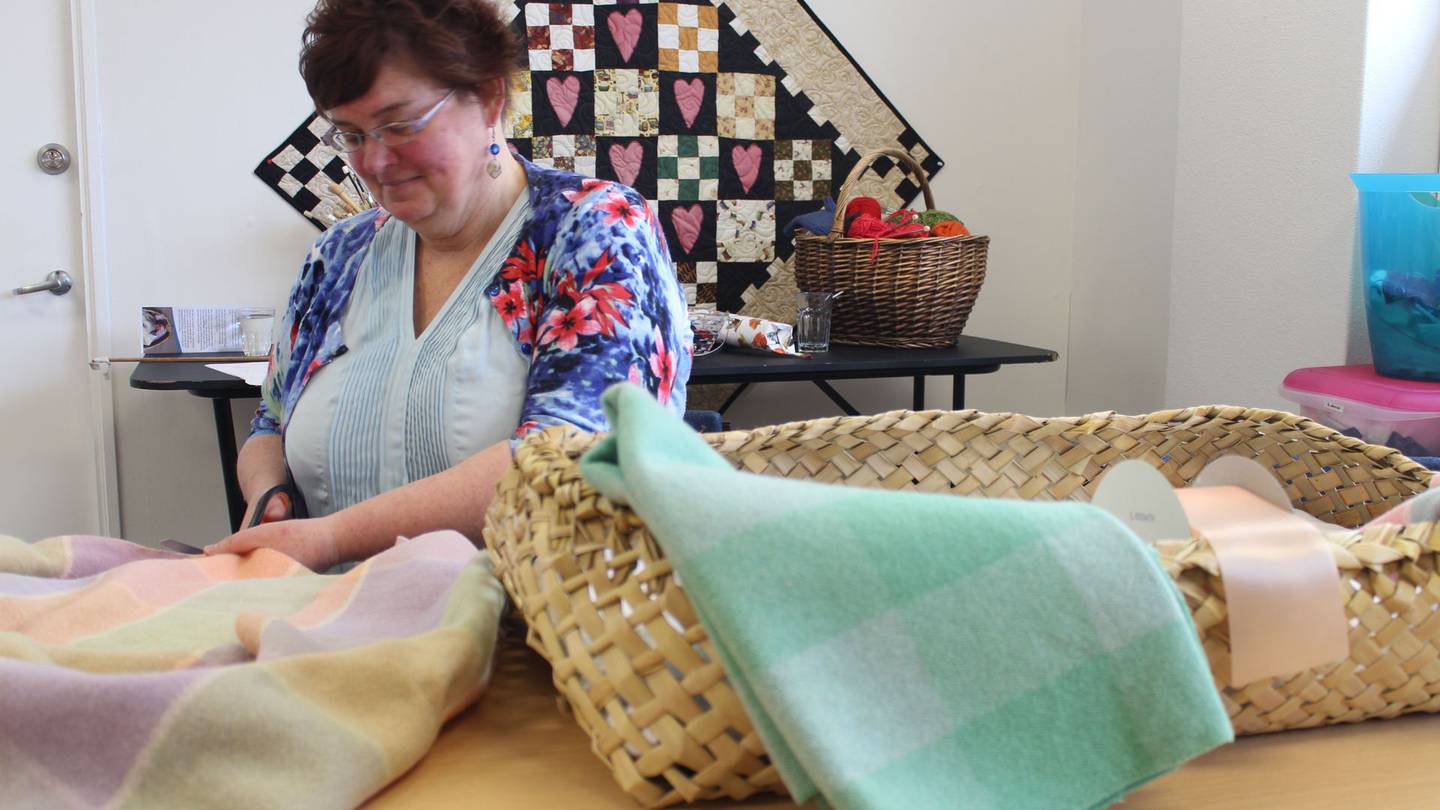 -----------------------------------------------------------------------------------